As our client, you will have a team of highly qualified professionals working for you to provide you with the best coverage for you, your family, or your business. Building a long-lasting relationship with our clients is our number one priority.
Susan McCoy Mitchell
Principal Agent
Susan has been in the insurance industry since 1981. Susan strives to take care of her customers the way she wants to be treated and respected. I have always tried to educate each customer on their policies letting them know what coverage they currently have and offer any other coverage that I feel they need. We have numerous insurance carriers within the agency so that we can be a full servicing agency for all of your insurance needs from auto, home, life, health and commercial.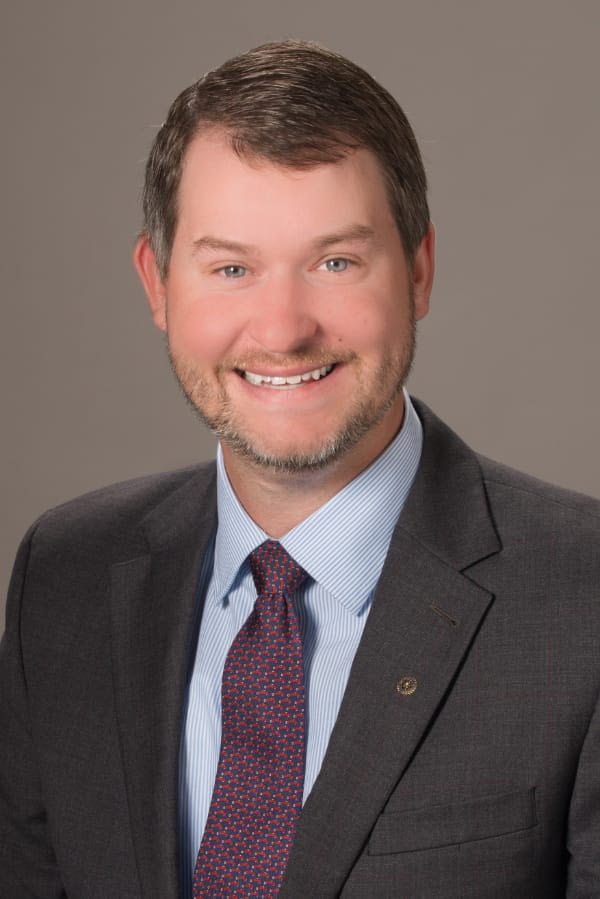 John Michael McCoy
Agent
John has been an agent with the family owned business McCoy Insurance Services, Inc. since December of 2004. John is a Certified Insurance Counselor who looks to provide excellent service, continued coverage education, and always looking for the most competitive pricing for his clients.
He is married to his lovely wife Kelsey they have one child together Miles James. John is very involved in his community with many organizations such as Assistant Chief for Lebanon Volunteer Fire Department, Board member of Russell County Combined Search and Rescue, Russell County Rotary, Russell County Chamber of Commerce, and Lebanon High School sports programs.
You will usually find John in his spare time enjoying time with his family, on their 130 acre cattle farm, at the local golf course, predator hunting, or chatting at the local co op.
John was born and raised in Russell County and proud to have his roots firmly planted in this beautiful county.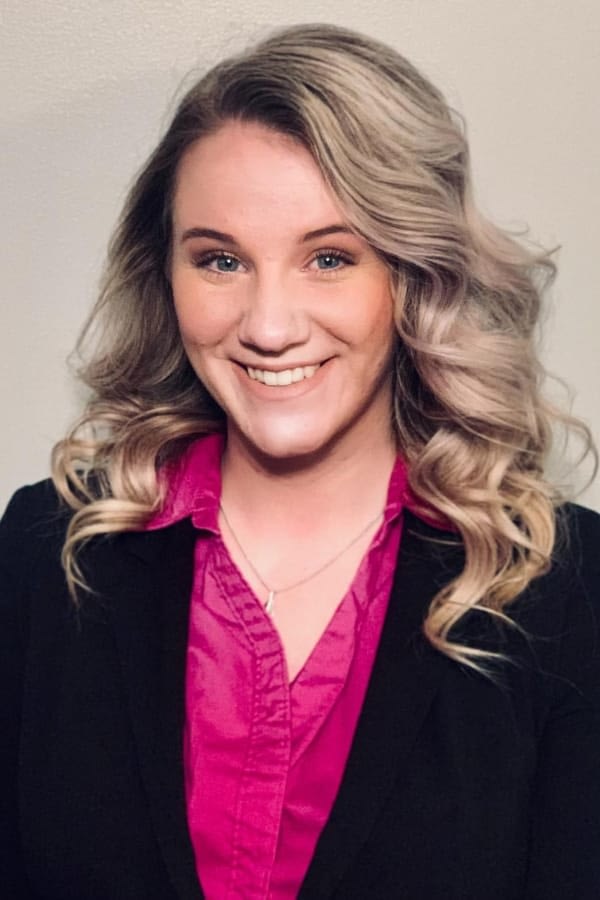 Abigail Robinson
Agent
Hi there, I'm Abigail Robinson!
I started working at McCoy Insurance in March 2020 as a customer service representative. I got my license in property and casualty in November 2020. Putting our clients first and maintaining a positive relationship is something that I truly stand for. I am committed to providing peace of mind for my clients and helping them understand their coverage. Originally from Kingsport TN, I have lived in Lebanon for 3 years. I have grown to care deeply about the people and the community. In my free time, you can find me spending time with my family while we feed our horses and cows.
I'm looking forward to growing my knowledge and expanding my responsibilities within the agency.