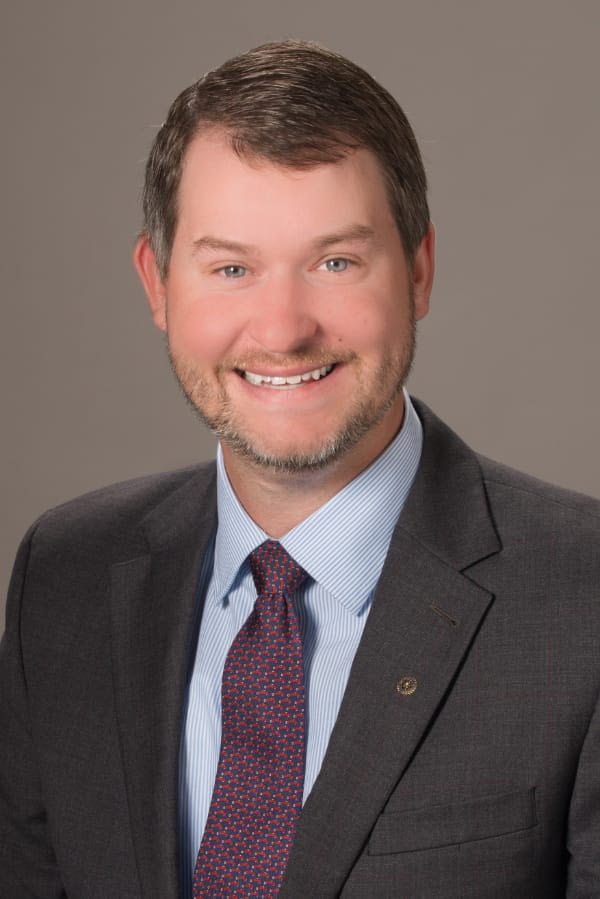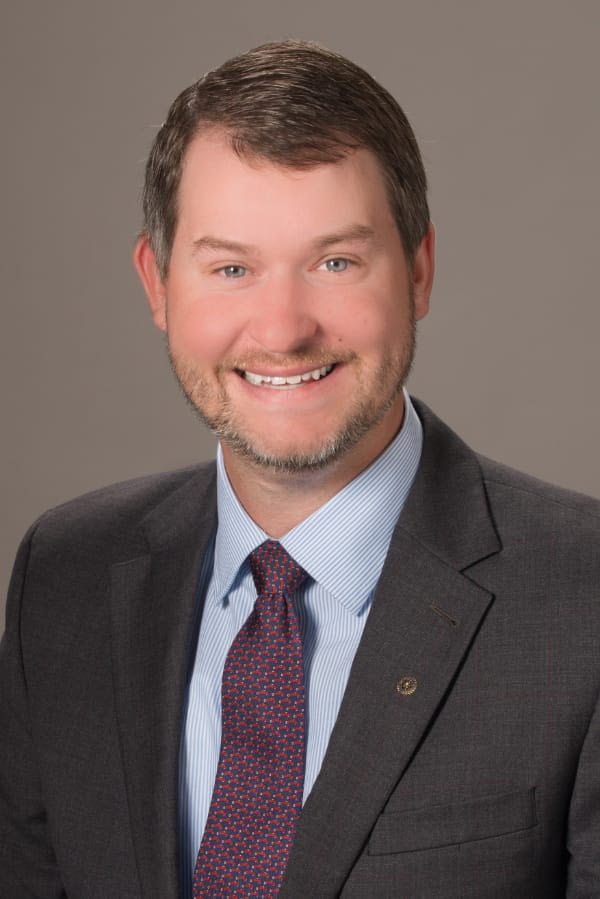 Agent
John has been an agent with the family owned business McCoy Insurance Services, Inc. since December of 2004. John is a Certified Insurance Counselor who looks to provide excellent service, continued coverage education, and always looking for the most competitive pricing for his clients.
He is married to his lovely wife Kelsey they have one child together Miles James. John is very involved in his community with many organizations such as Assistant Chief for Lebanon Volunteer Fire Department, Board member of Russell County Combined Search and Rescue, Russell County Rotary, Russell County Chamber of Commerce, and Lebanon High School sports programs.
You will usually find John in his spare time enjoying time with his family, on their 130 acre cattle farm, at the local golf course, predator hunting, or chatting at the local co op.
John was born and raised in Russell County and proud to have his roots firmly planted in this beautiful county.